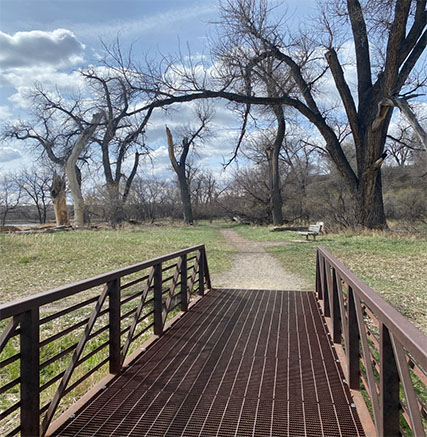 Trail Running Games
WARNING: Participation in this contest may improve your mental health.
This game will be played like the board game Ticket to Ride. This is an ongoing competition to participate with and connect with the incredible trail system we have here in Billings Montana as a runner or a mountain biker. This game takes place any time you want it to and runs between Two Moon Park and the overlook at Phipps Park. My current estimation is that this two-way trip is between 30 and 40 miles, constituting your first ultramarathon if you are able to complete the whole thing. With several paved trails, the vast majority of this distance can be completed only using dirt trails. The route is incredibly beautiful and runs from the iconic Yellowstone River past the grave sight of Yellowstone Kelly and across the breathtaking Rims that keep watch over our community.
All distances are estimations and will be confirmed or updated by participants.
Two Moon Park - the Grave Sight of Yellowstone Kelly - estimated 3 miles paved trails (5 Points) - high trash pick-up opportunity
Start!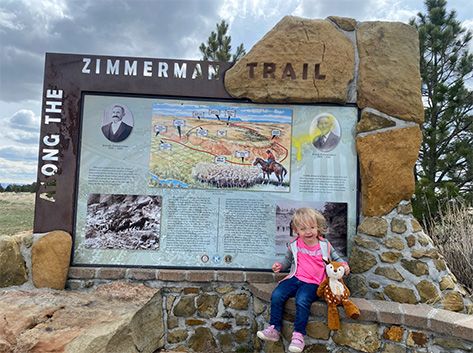 Yellowstone Kelly - the bridge at Swords Park by the Airport - 2 miles paved trails (3 points) - high trash pick-up opportunity
Swords Park Bridge Zimmerman Park - 5 miles dirt trails (10 points) - high trash pick-up opportunity
Zimmerman Park to the Back 9 - 3 miles trail/road (6 points)
Back 9 to Phipps Park Lookout Point - 7 miles trail/road/land [pick your own adventure] (12 points)
Sum total: estimated 20 miles each way - 40 both ways for a total of 36 points.
Any bag of trash you pick up along the way: + 3 points per bag.
Taking somebody along with you: + 2 points + 1 point for any bag of trash your friend picks up.
Donations: Suggested request is 5 dollars per mile (all donations will be made to Billings Trail System) $10.00 equals one point.
Completing the whole trail: +5 points/+10 for both directions
Completing it in one push: + 5 (there is no penalty for completing this course with multiple attempts)
This is a mix and Match Trail Run.
Participants can pick any check point they want. The one with the most points wins. Each distance is awarded a certain number of points, and can be accumulated over a single day or multiple days.
The winner of this contest will be awarded the one and only Pay Love Forward Belt Buckle. All participants above 10 points will receive a Grizzly Goat T-shirt.
Matthew Leavenworth with 36 points, completing the Phimmerman (Zimmerman to Phipps and back) Marathon in 2020.