What's Happening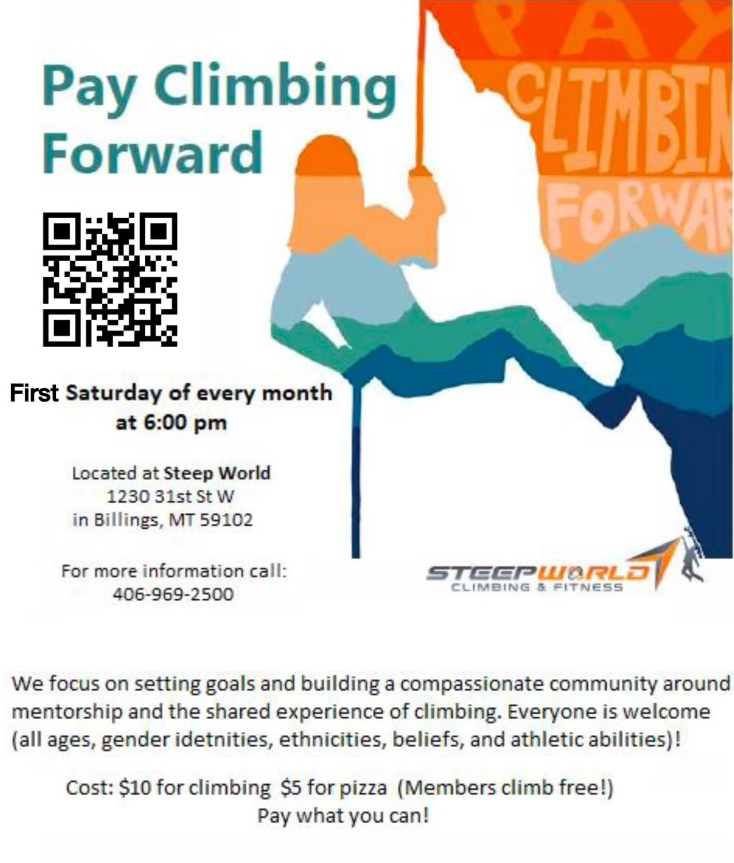 Pay Climbing Forward

Pay Climbing Forward is a climbing group that meets monthly on the 3rd Saturday of each month at Steep World. The cost is $10.00 for climbing, $15.00 for climbing and pizza. Reduced admission is available upon request. Pay what you can! We focus on setting goals and building a compassionate community around mentorship and the shared experience of climbing. For Ages 8 - 18+ Steepworld is located at 1230 S 31st St W in Billings, MT 59102.

Click here for more information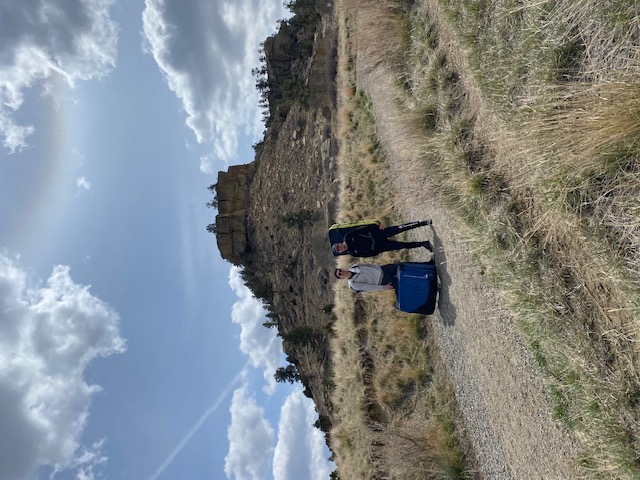 Pay Trail Running Forward
June 4, 2022 at 8:00 AM

We will be launching our Pay Trail Running Forward game on Saturday, June 4th at 8:00 AM. This trail run can be done at any time and by anyone. It is not a formal race but rather an opportunity to appreciate and engage with our incredible trail system in Billings. Pay Love Forward is an idea, not an organization. It is a value system and a belief that when we all come together and care for each other, our community and the world get better. This is just the day and time when I will be running, hopefully, the entire trail from Two Moon to Phipps overlook. Please feel free to join me as we kick off Pay Trail Running Forward.

Click here for more information

Pay Climbing Forward
May 21, 2022

Pay Climbing Forward will meet on the third Saturday of each month. See you at Steep World.

Click here for more information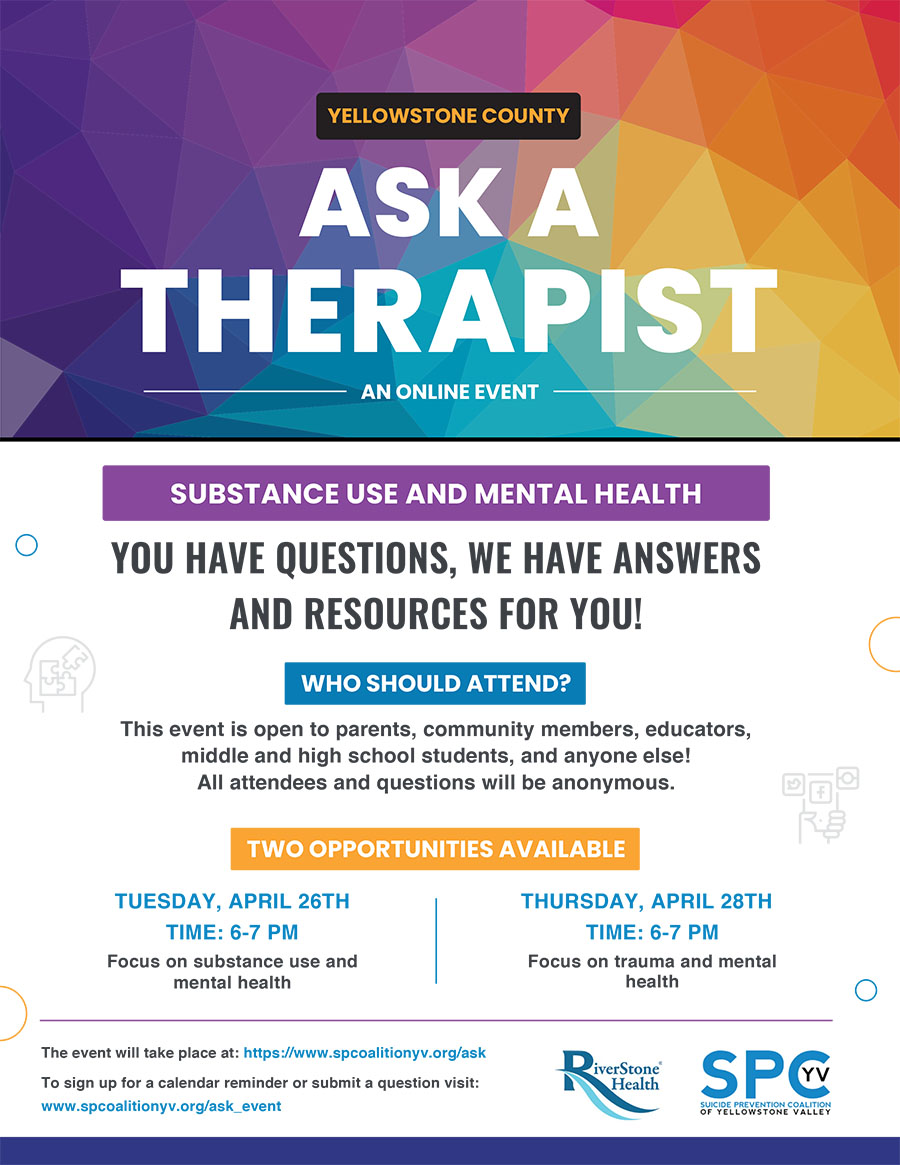 Ask a Therapist
April 26-27, 2022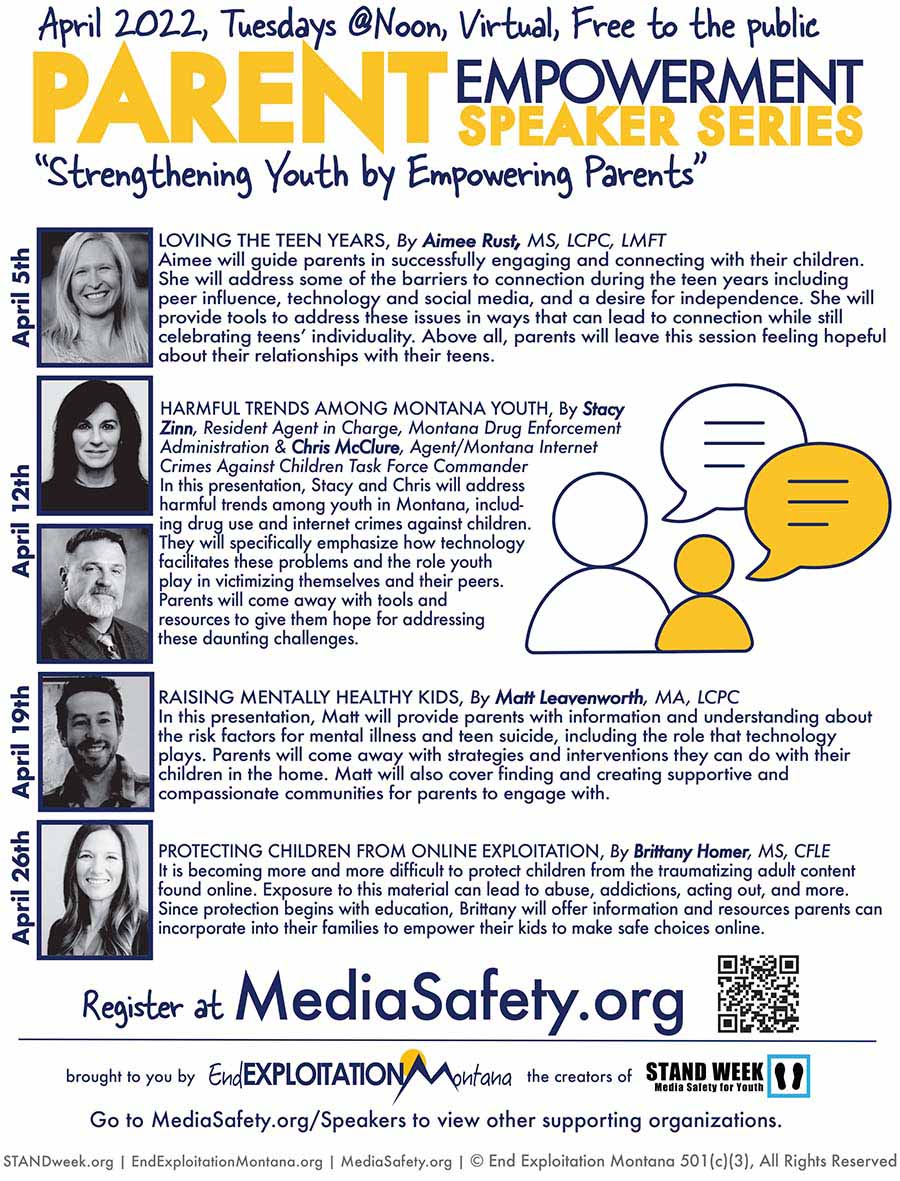 Parent Empowerment Speaker Series
April 19, 2022

Matt Leavenworth will be speaking on April 19th at the Parent's Empowerment Speaker Series.